Connect with the Orizal family
A career as an Orizal Advisor puts you at the forefront of your clients' lives, as a steward of their finances, and so much more.
Learn their stories
It's all about the client, at every step of the way.
Edison Li
We're not your ordinary advisors; far from it.
Edwina Woo
We're family looking to take you further.
Annie Lim
Stories aplenty, relationships many
Click on any one of our consultants below to learn their stories, or start a conversation with them to share yours.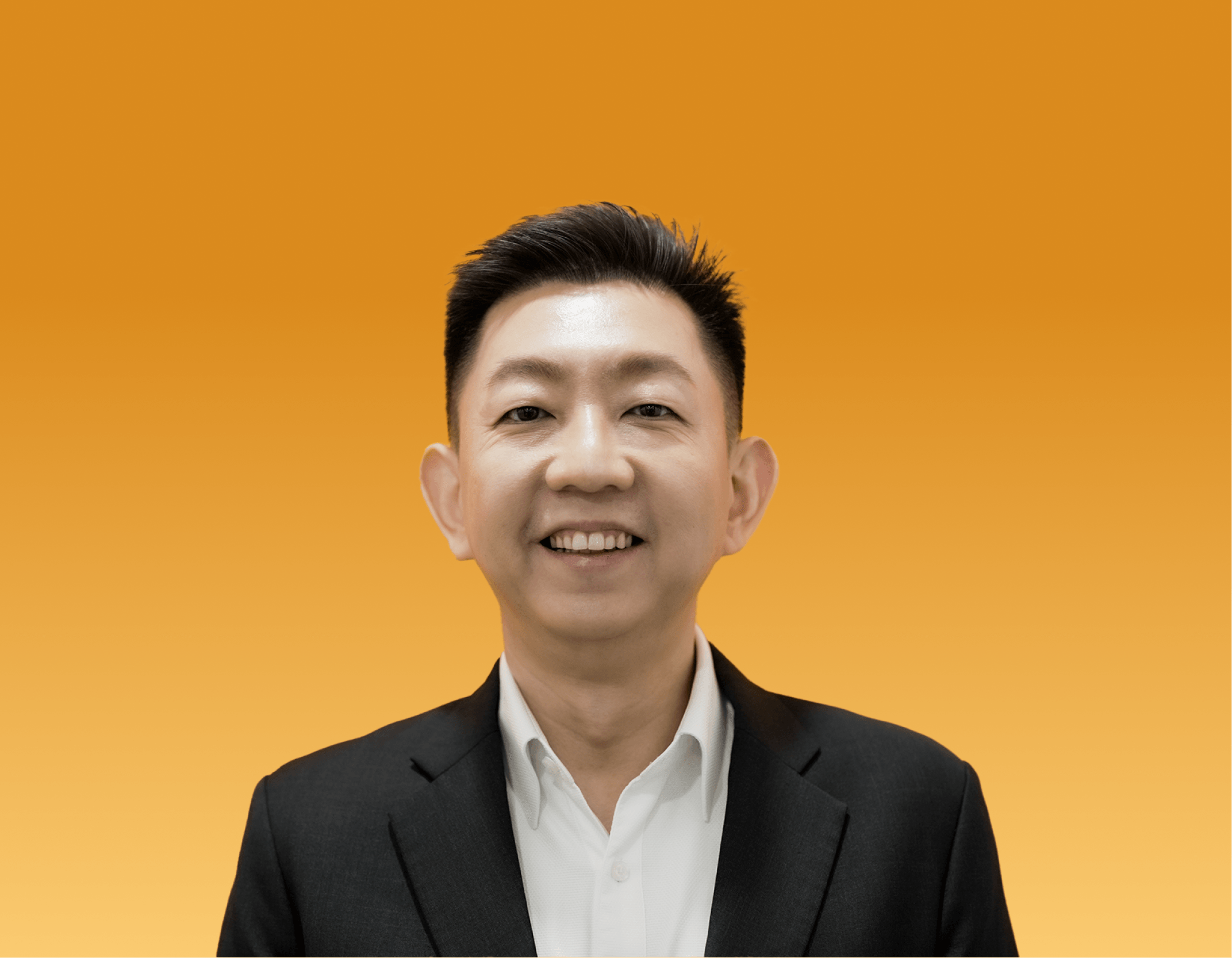 Carlos Lee
Co-Founder
Never ever give up! The hard work that you put in today will reward you tomorrow.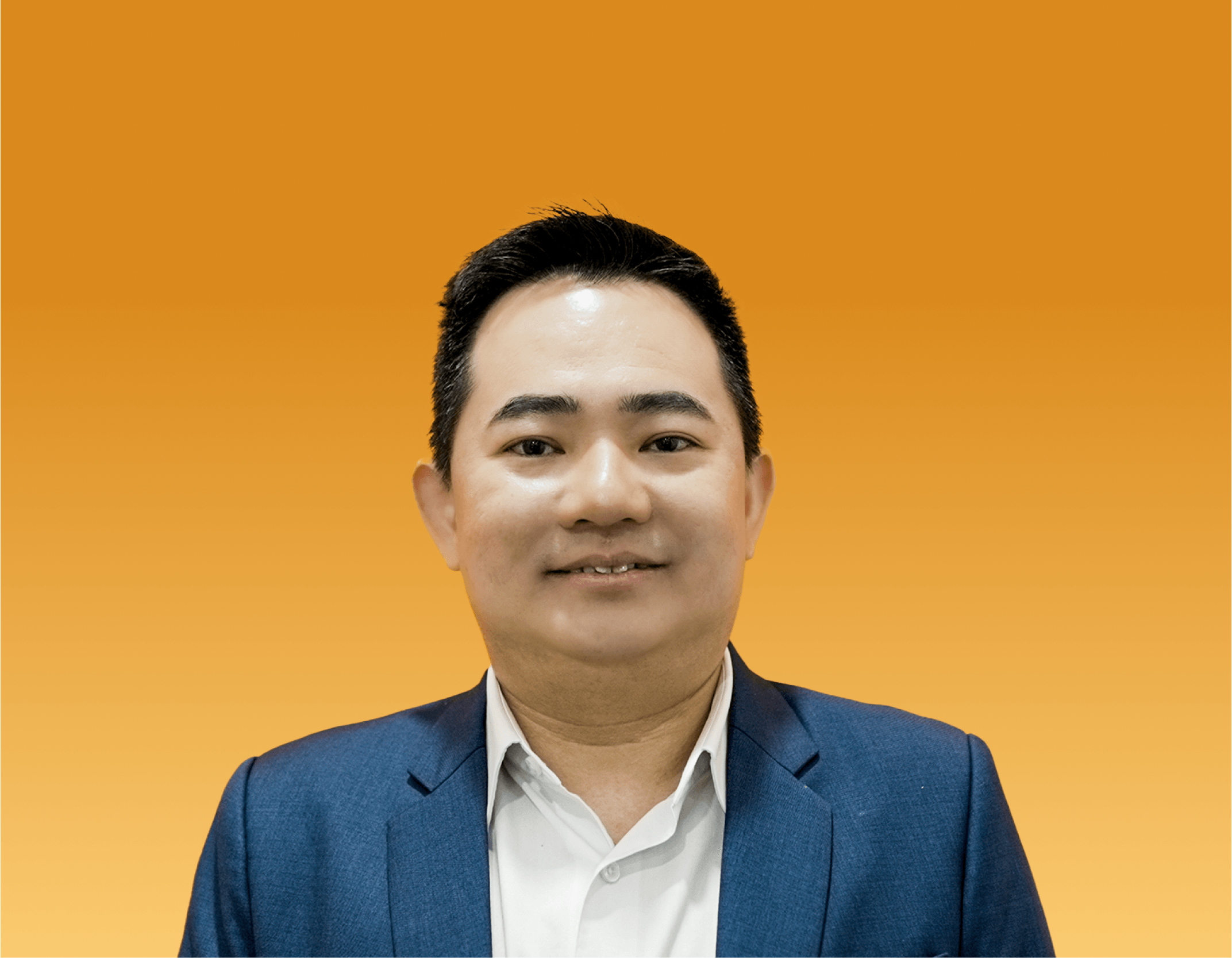 Wee Yeap
Co-Founder
"We're more than advisors. We're here to help you go further and get more out of life!"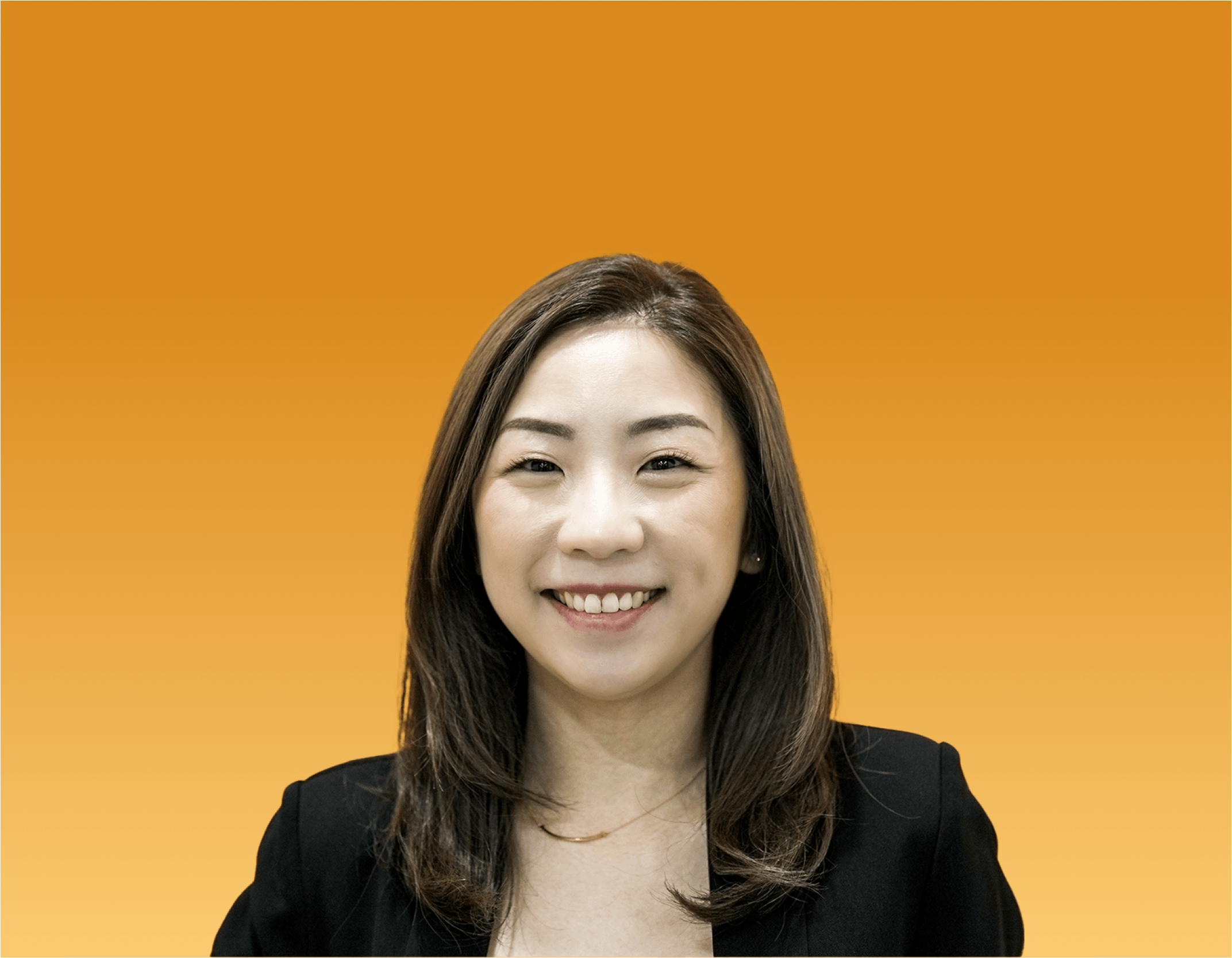 Deniece Oei
Master Financial Services Consultant
Always be better than yesterday.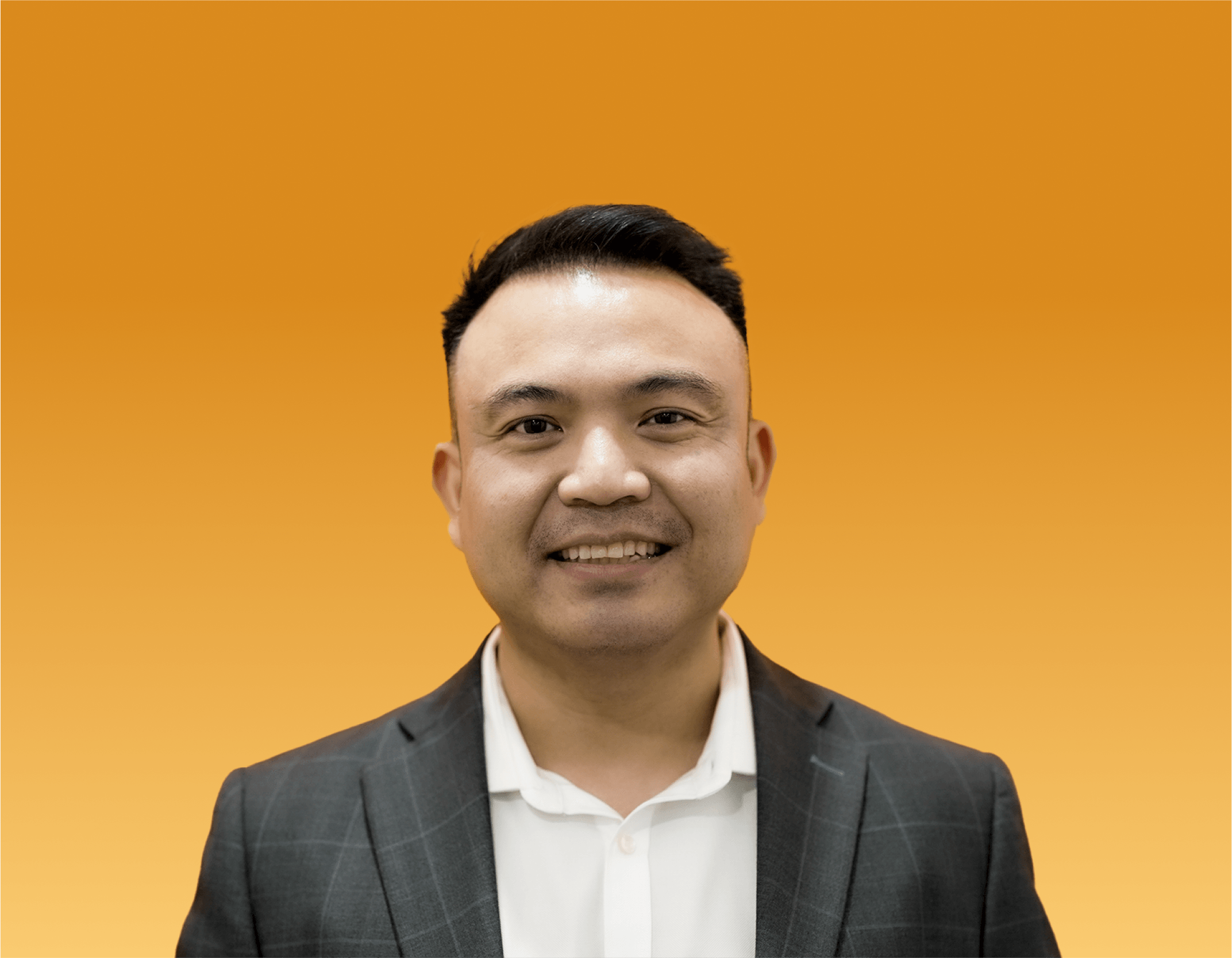 Shaun Acasio
Senior Financial Services Consultant
Happiness brings SUCCESS more than SUCCESS bringing Happiness. Doing what you love and loving what you do is the "Ultimate CAREER fulfillment". Community Significance is the "Ultimate LIFE achievement.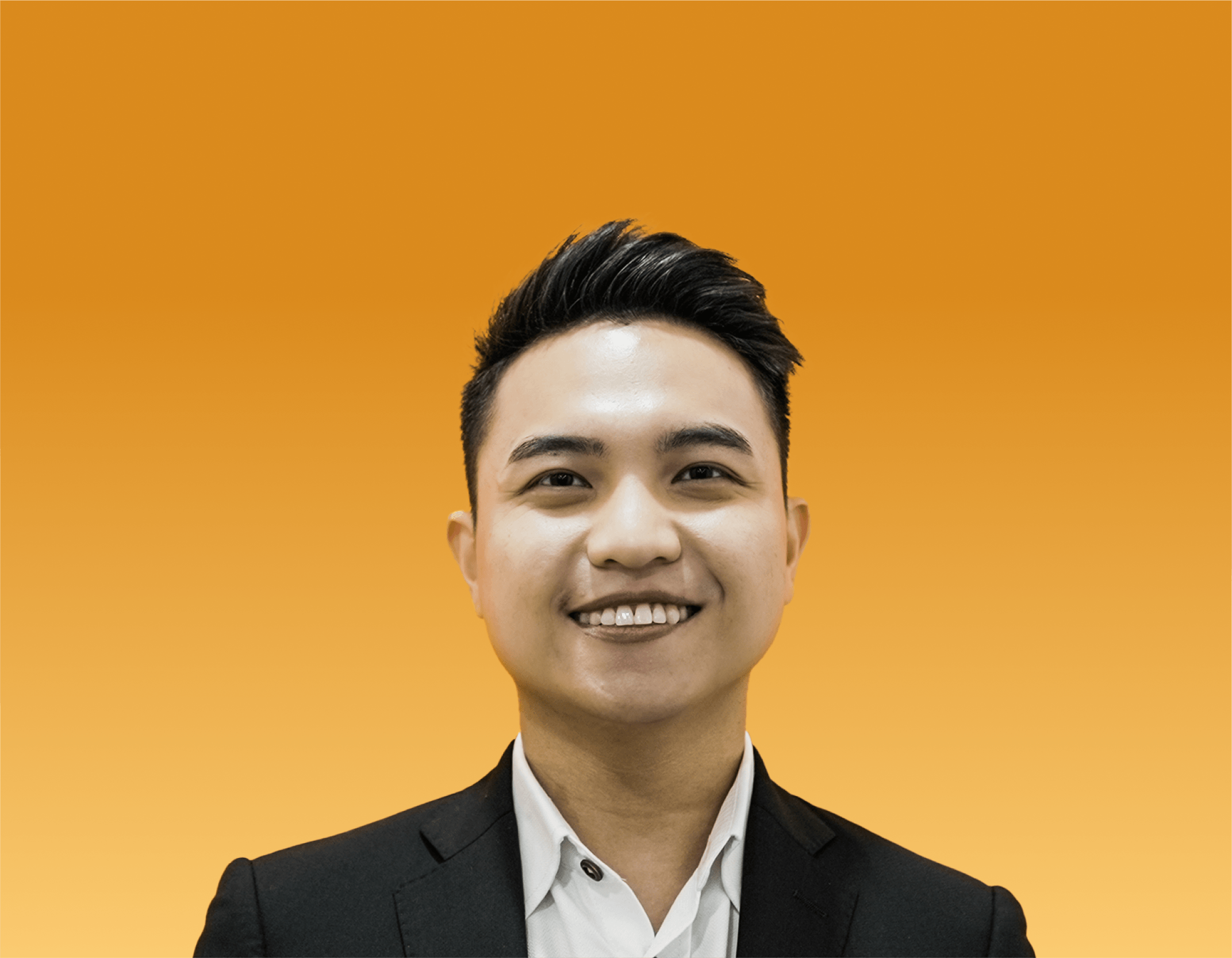 Daniel Toong
Financial Services Consultant, Ph.D
Be a creator of circumstances rather than just a creature of circumstances. Be proactive rather than reactive.
Florence Lim
Senior Financial Consultant
Go with the flow and everything will work out the way you want it to.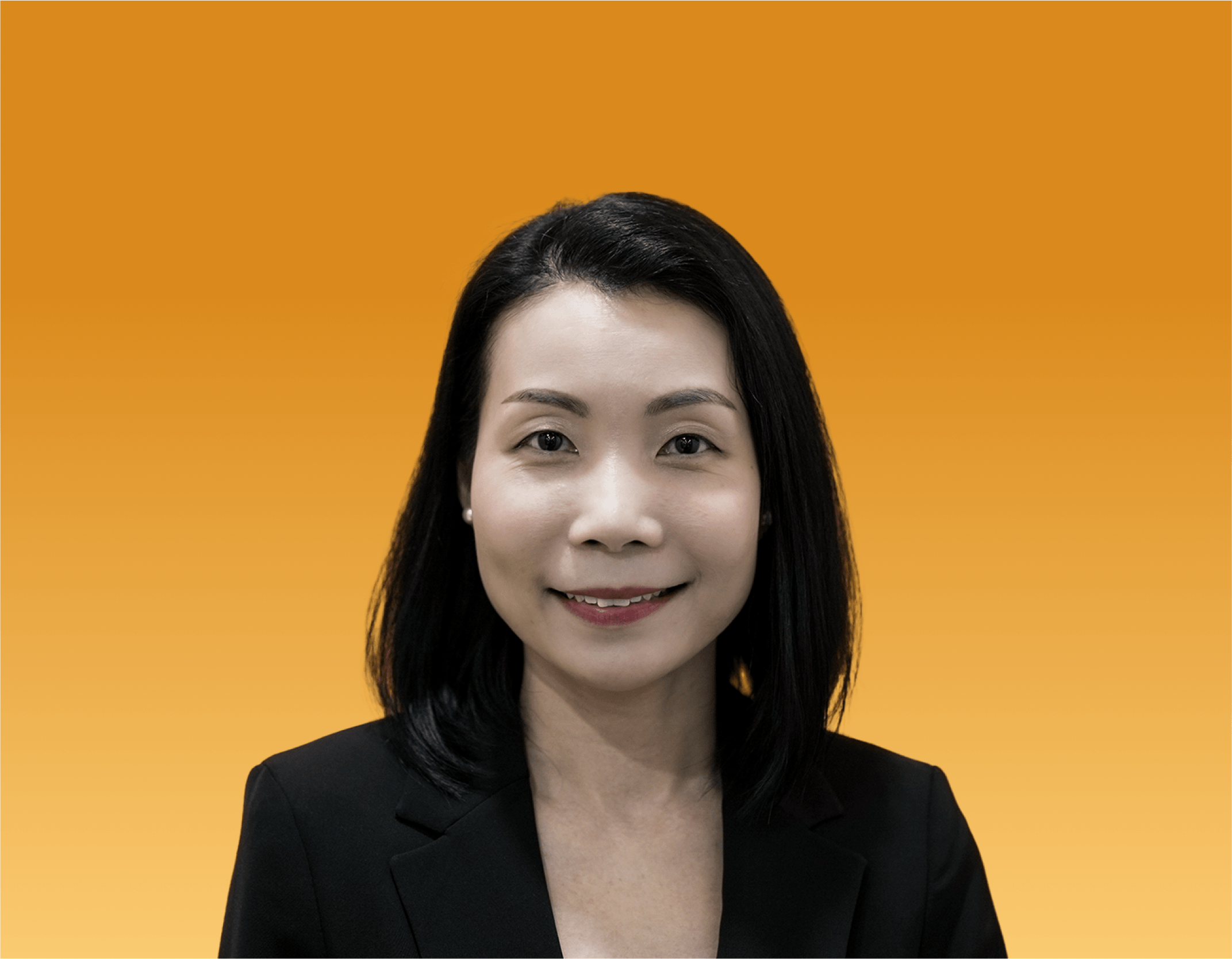 Caroline Koh
Financial Services Consultant
Agility always wins over Ability.
Clarence Ong
Senior Financial Services Consultant, Diploma In Financial Services
The secret to life is finding the right balance to everything you do.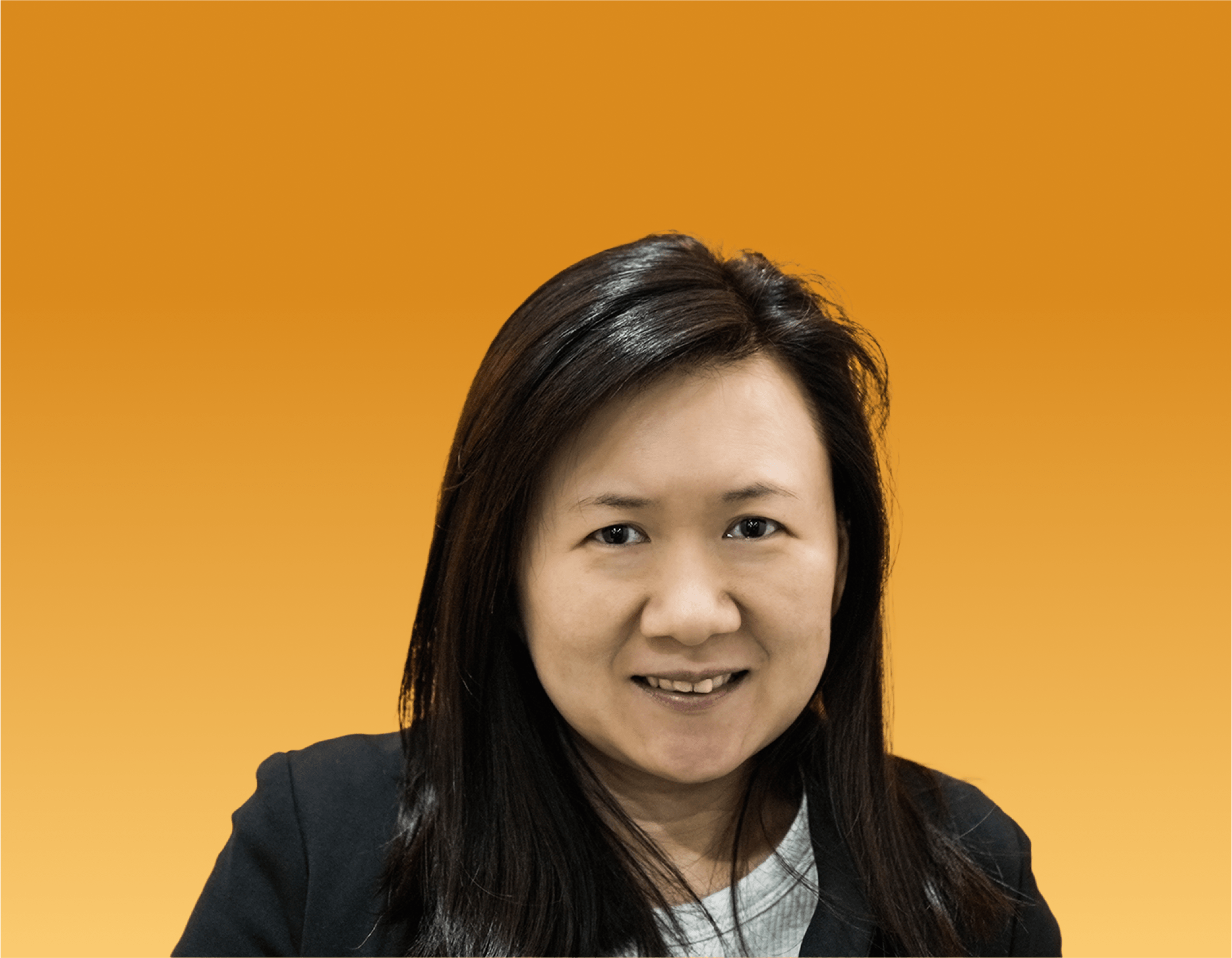 Amanda Kee
Senior Financial Services Consultant, ChFC, Bachelor of Business ( Management)
Someone is sitting in the shade today because someone planted a tree a long time ago.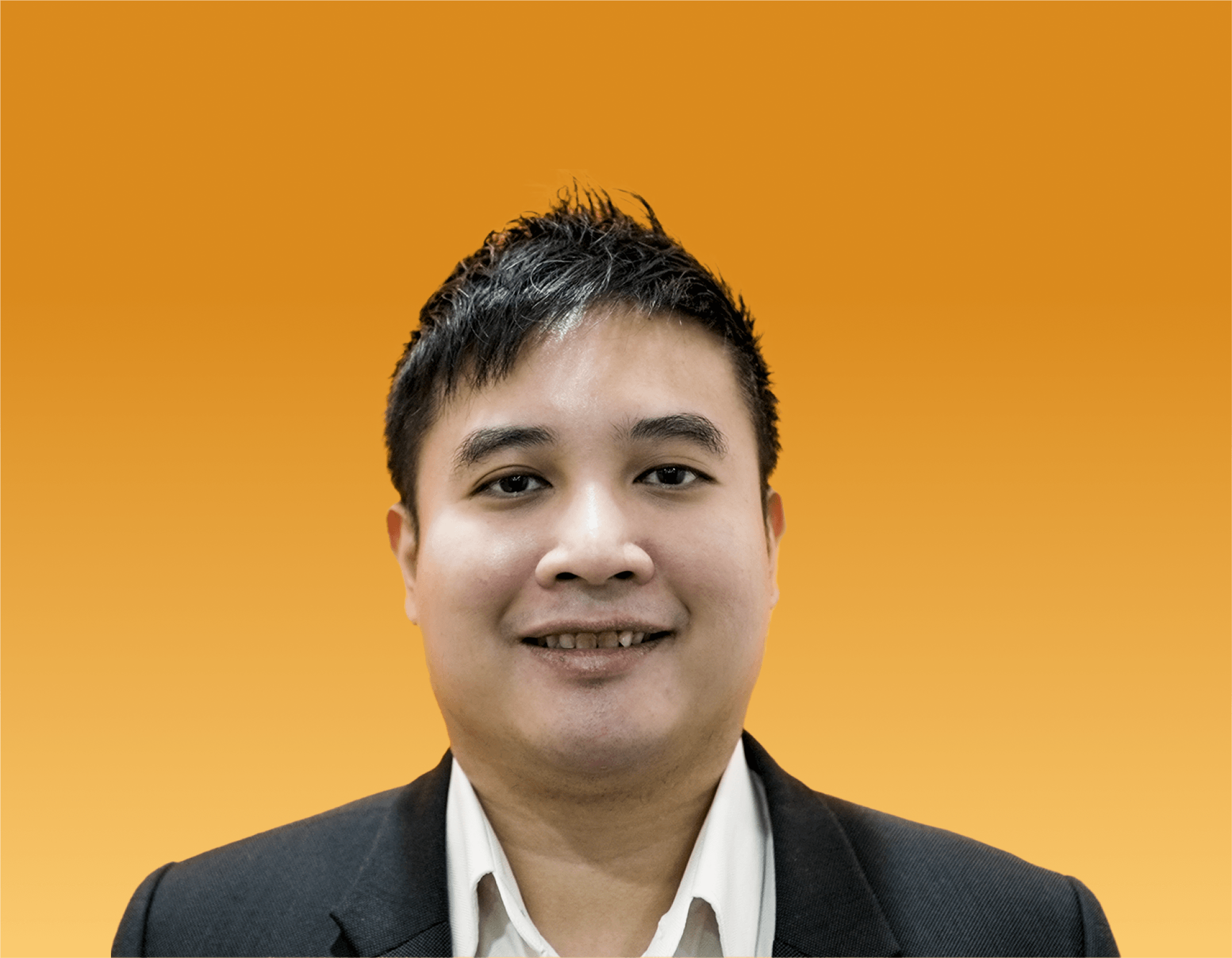 Wayne Chen
Financial Services Consultant
The purpose of our lives is to be happy. - Dalai Lama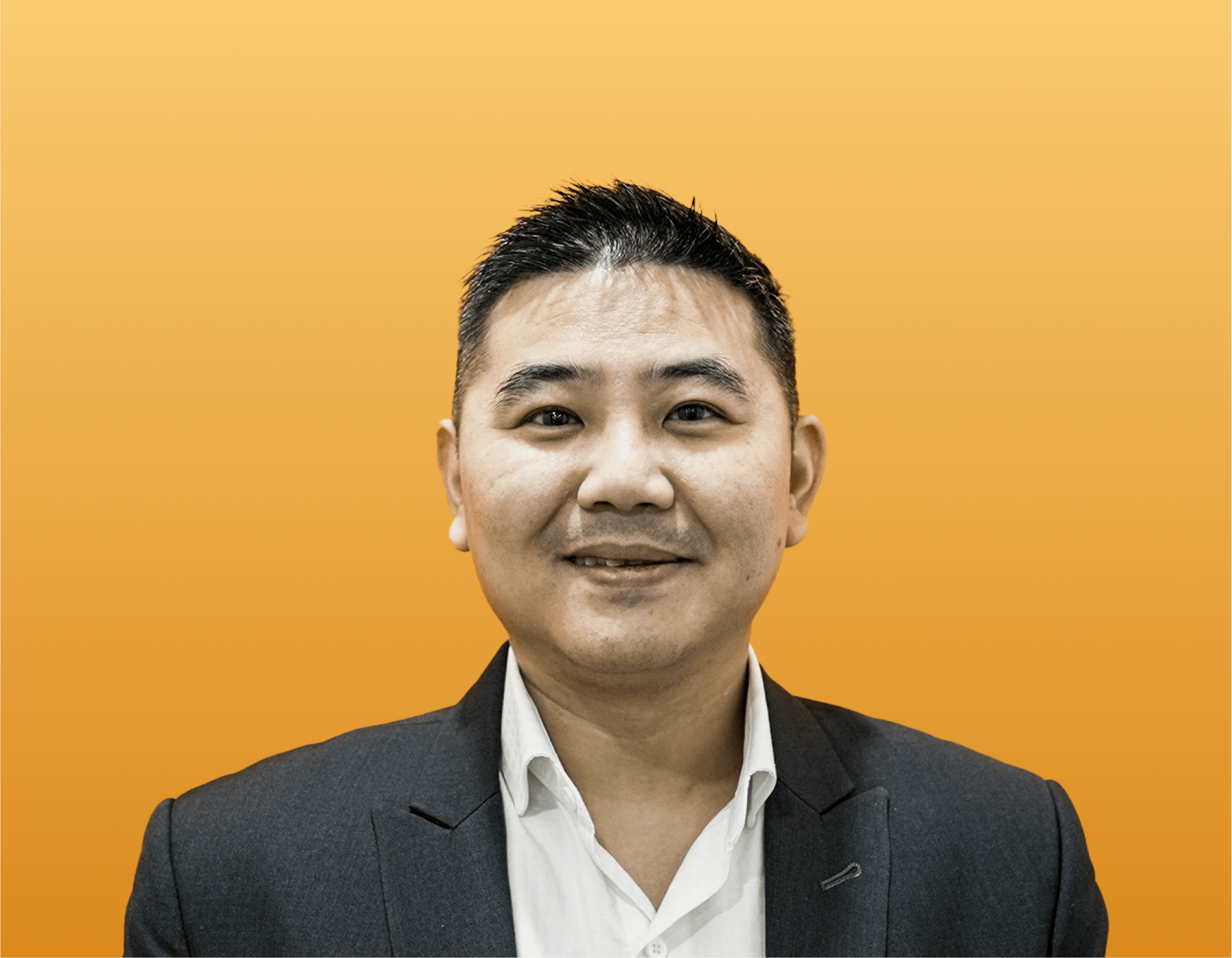 Melyvn Tham
Financial Services Manager, ChFC®/S, CLU®/S, AMTC, IBFA, ACLP, IFPAS (Fellow)
I am the master of my fate, I am the captain of my soul. - William Ernest Henley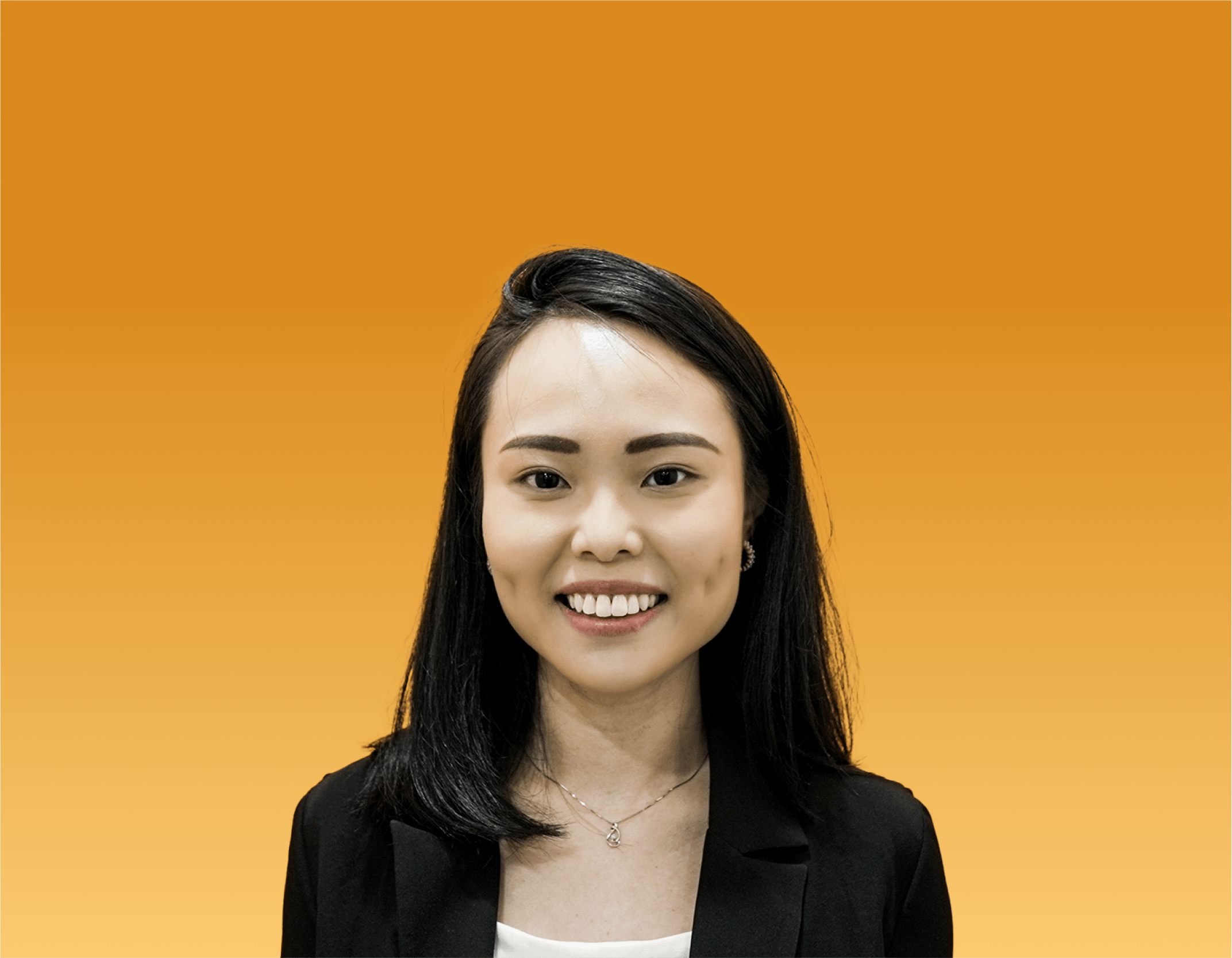 Ya Wei Eng
Financial Services Consultant
It always seems impossible until it is done. - Nelson Mandela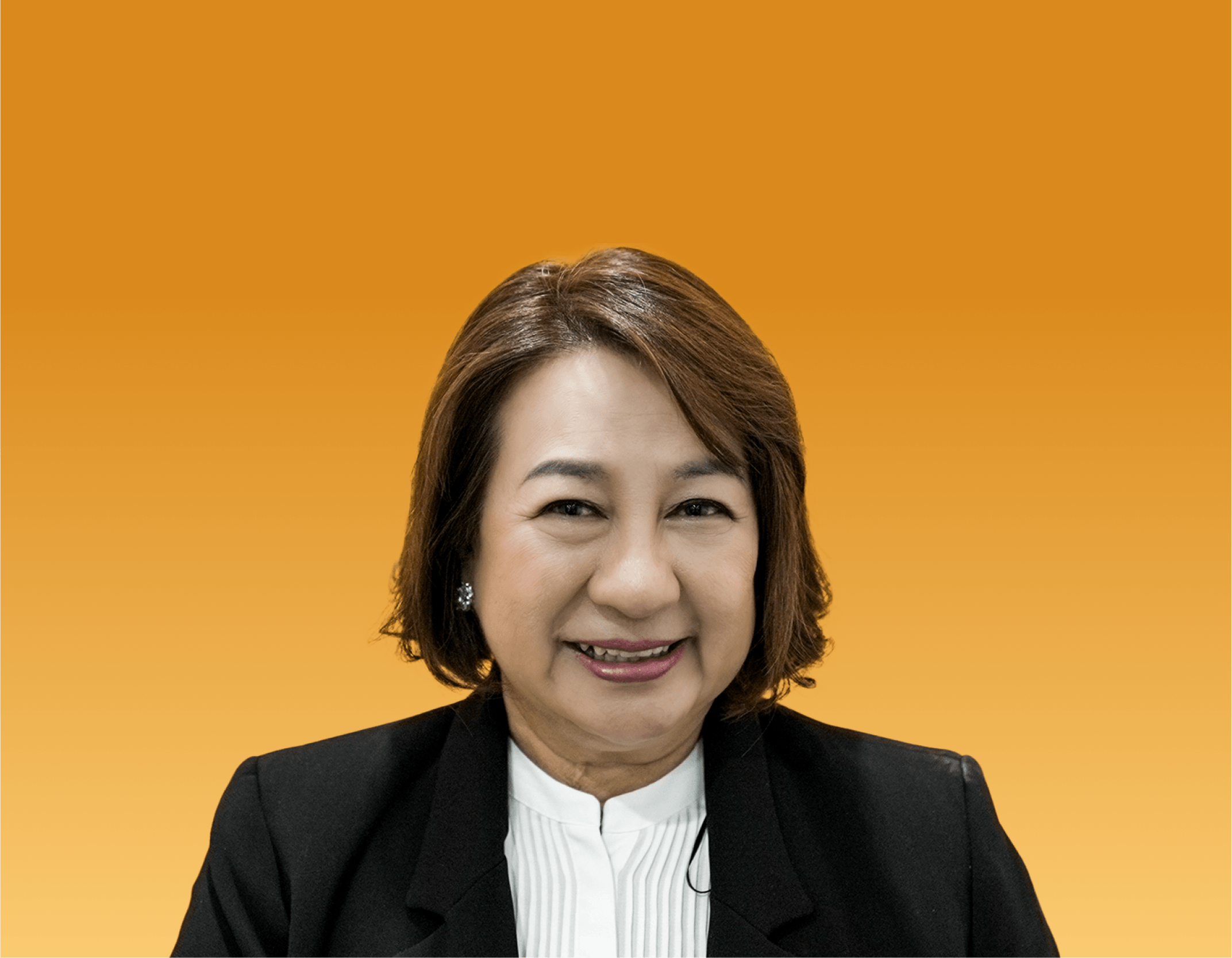 Dorine Goh
Senior Financial Services Consultant, AEPP, Diploma in Financial Planning
Give yourself Permission to be Happy every day.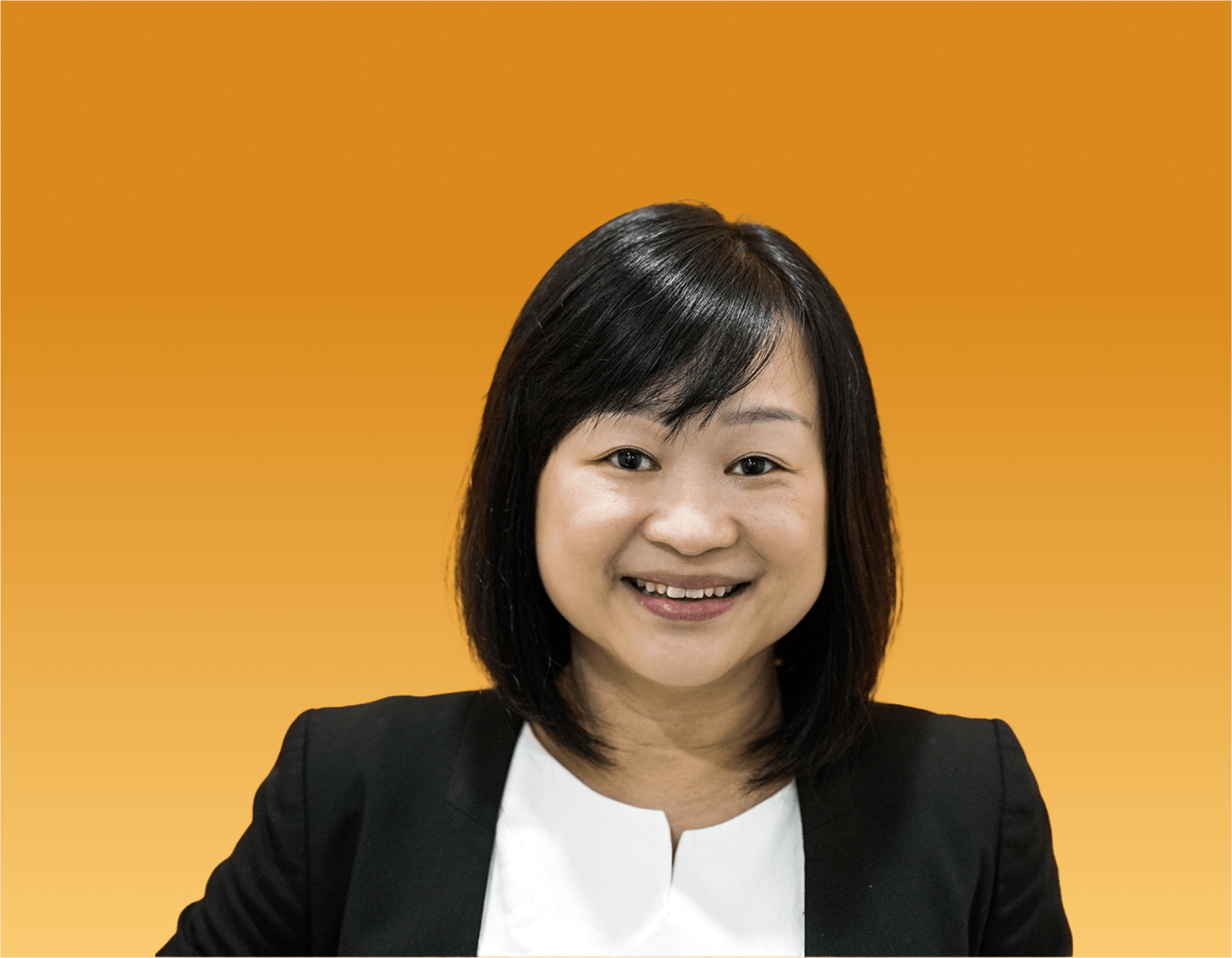 Kay Wei Wong
Senior Financial Services Consultant, ChFC®/S, AEPP®, CA (Singapore)
The journey of a thousand miles begins with one step.
Grow your career with Orizal
How can Orizal grow with you?
Join the Orizal family as an advisor, or learn how Orizal can help you meet your financial goals with the grains of success.
How can we help your journey?
Whether you're looking to get your financial affairs in order, or you're looking for a job as a Financial Advisor in Singapore, Orizal can help. Explore more, or get in touch with us to get started.
Join Orizal
Join the Orizal family today, a fast-growing people-first advisory with tailored training and mentors.
Join our family
See our services
Explore the financial advisory solutions that Orizal offers, protecting and meeting your needs at every stage.
See our services